Sock of the Month Club, Makes a Great Subscription for Everyone
Wouldn't it be awesome to get a fun package of socks in the mail, every month? Become a member to our amazing sock subscription club and get funky socks in the mail monthly (along with other special perks).  Pick between men, women or kids, the duration and leave the rest to us.  You'll be surprised with a stylish, comfortable and wacky pair of socks.
JOIN TODAY

Shop our awesome collection of socks, underwear and face mask
---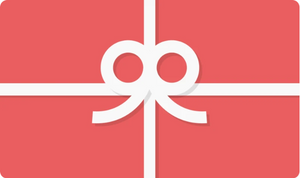 Gift Cards
Know someone that loves funky socks, but not sure what to get them? Purchase a gift card and let them select socks of their choice. Makes for a great gift for everyone - whether it's a birthday gift, anniversary gift, wedding gift or more!
Learn More
Become a member of our awesome sock club
Get fun packages in the mail monthly with our Underwear and Sock of the Month Club or our Sock of the Month Club. Each membership comes with it perks of awesomeness and exclusive access to promotions.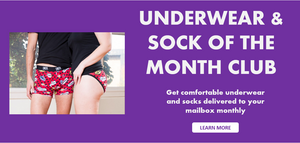 Get Funky Underwear and Socks, An awesome subscription club
We all know how hard it is to shop for men. Why not treat him to a practical gift where he will receive a pair of funky socks and underwear, every month. Select between MyPackage Technology or Multibrands, the size and duration.  We'll take care of it from there. He sure will enjoy this subscription.
JOIN TODAY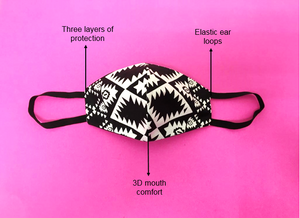 Reusable Face Mask
We've got a great selection of breathable, washable and reusable face mask. Let's do our part to help contain the spread of the novel coronavirus.
Learn More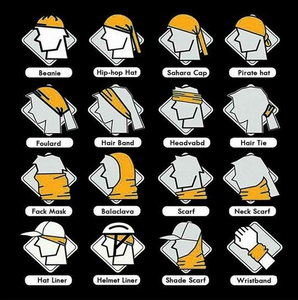 Active Bands Multifunctional Head Wear
moJJa Active Band will have you covered everyday, in any situation. Our multifunctional head wear is highly breathable, versatile, and can be worn as a face mask, headscarf, beanie, wristband and many other variations. See our collection here.
SHOP NOW
Score Socks with our Awesome Referral Program
Learn how you can earn 2 or more free socks when you refer moJJa's sock of the month subscription to your family and friends.
Testimonials
*****
Socks rule
Gifted my husband a yearly subscription and his got an awesome sock collection, he loves all the different prints on them!!! It's even a conversation starter...
– Dilia Machado on Sock of the Month - Premium Plus Adults
*****
Best present ever!
I bought sock of the month for my son and husband and they just love them. MoJJa made a wonderful custom job for my son because he likes knee socks so each m...
– Elizabeth on Sock of the Month - Premium Plus Adults
*****
Greatest gift ever
Wonderful gift. A new pair of socks every month, what could be better! Socks are good quality and great designs, often seasonal The team at Mojja also include little notes, a very nice personal touch.